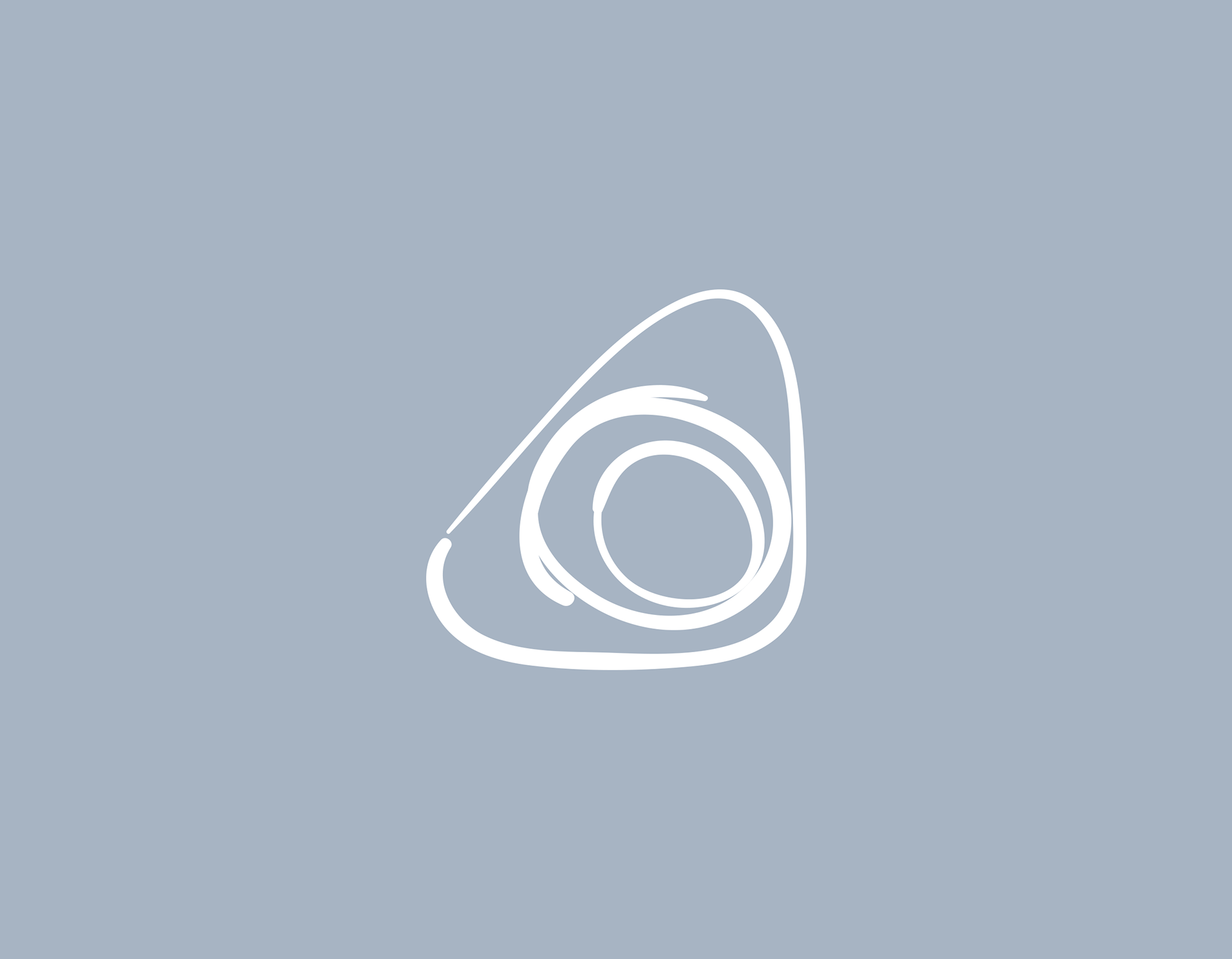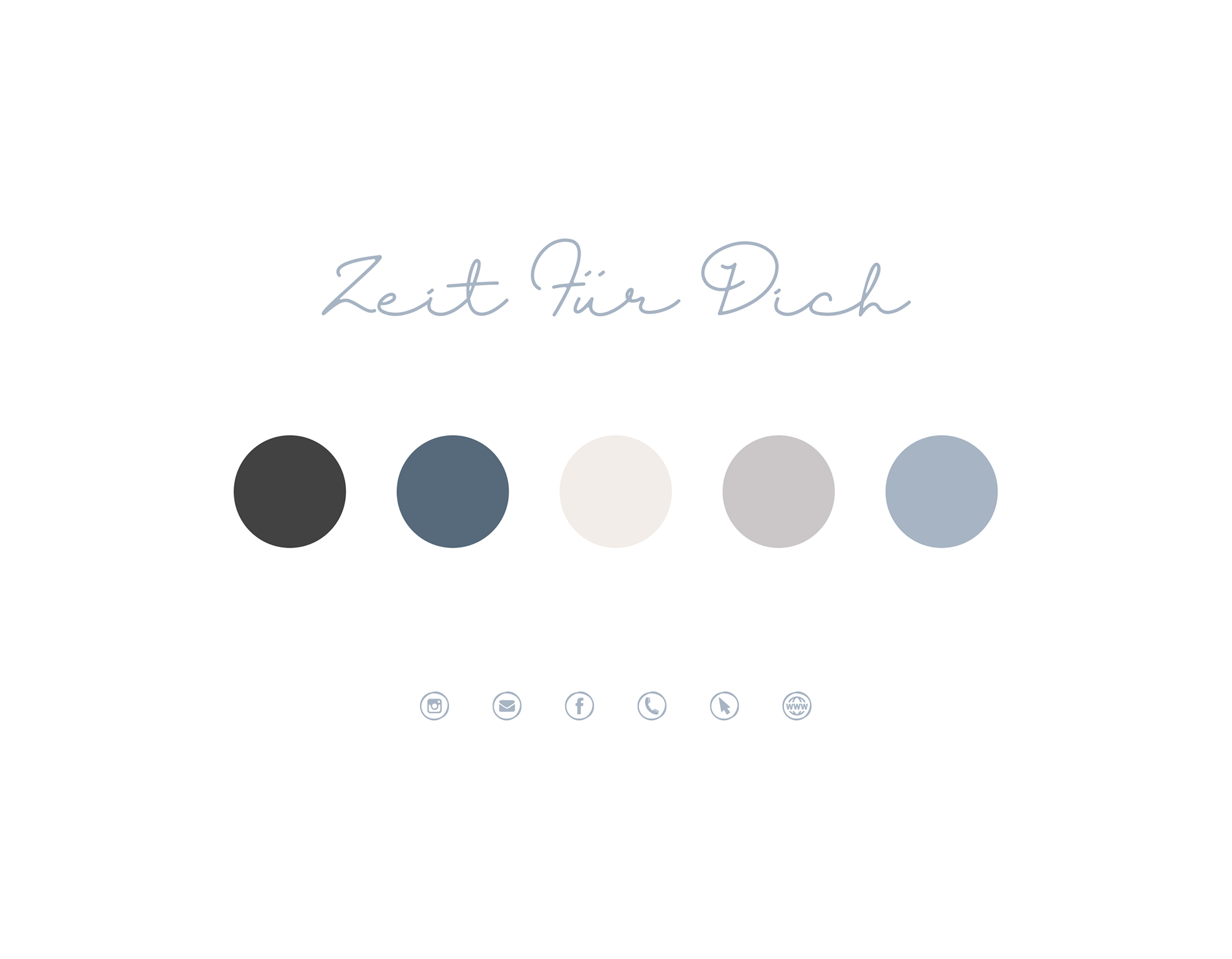 Wochenende, German for the Weekend, is a yoga retreat company running retreats in Sydney, Tasmania, Byron Bay and New Zealand. This company run by Germans aims to reach the niche market of Germans living in Australia by offering them cultural understanding. The retreats are about taking time to connect with yourself and others through a weekend of relaxation, yoga, nourishing food and company.  
The logo icon was born from the study of oneself, yoga and meditation, the icon is a figure from birds eye view, sitting in lotus position. It can be seen the figure's arms almost hugging itself as they connect and renew. The icon's sketchy feel evokes the free form and creative nature of the retreats.
The tagline "Zeit fuer Dich" translates as: "time for you".